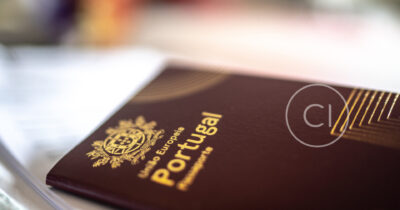 The Final Call: Last Chance to get your Portuguese Golden Visa

24th May 2023

On 14 April, the Portuguese government announced its final proposal for the future of the Golden Visa program. It states that the new law will not be retroactive, meaning that those who have already received a Golden Visa will not be affected. The stay requirement of 7 days per year will remain, and those who have applied for the visa but have yet to receive it will be protected.
The proposal was discussed in Parliament on the 19th of May, 2023 and subsequently approved: The Portugal Golden Visa was voted to be cancelled, but the Law will still need to be discussed and agreed on in its specificities.
This means that after the law discussion in its specificities which takes about 3 weeks, the Law Proposal will be sent to the President of the Republic who has 30 days to do one of the following:
approve the Law and send it to be published;
reject the Law proposal and send back to the Parliament to readdress it or
send the Law to the Constitutional Court to revise it according to the Constitution
Hence, bearing in mind a conservative approach to keep safe the proposal of potential applicants, the law will go into effect when published in the official journal, which is hard to expect but within 45 days assuming everything progresses smoothly.
The proposal also guarantees that family reunification requests associated with Golden Visa will be protected. Golden Visa applications submitted until the new law comes into force will remain valid and processed under the current regime with no retroactive effects.
If you are interested in applying for the Golden Visa program, you can still do so. Applications are open, and there will be retroactive impact once the law is published.
To know more, do not hesitate to contact our experts at Citizenship Invest.